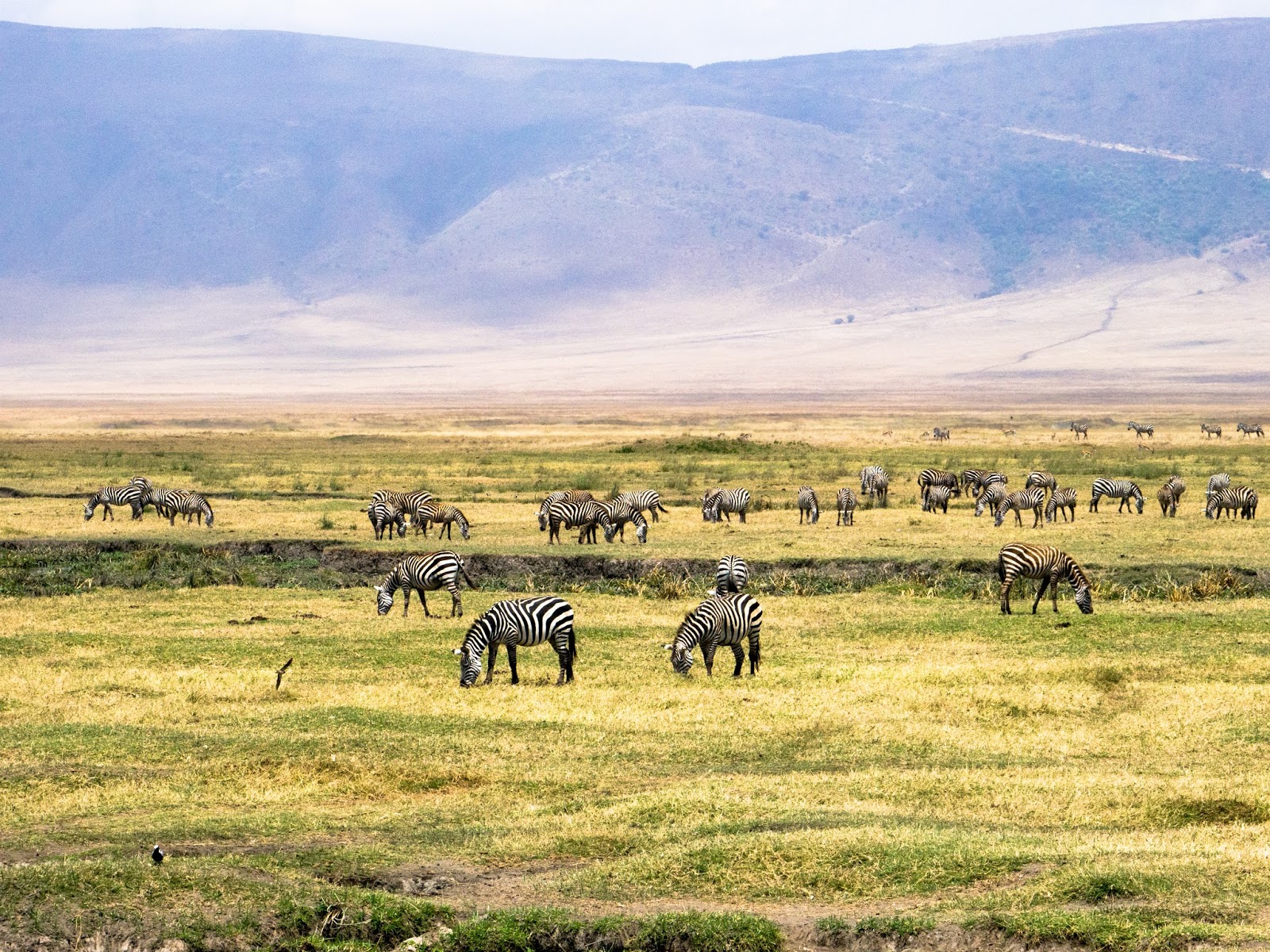 1 Day Safari – Ngorongoro Crater
The Ngorongoro Crater is a breathtakingly gorgeous setting and the best place in East Africa to see the Big 5. It is a fabulous way to start your African safari adventure. However, as one of the world's most breathtaking and renowned natural wonders.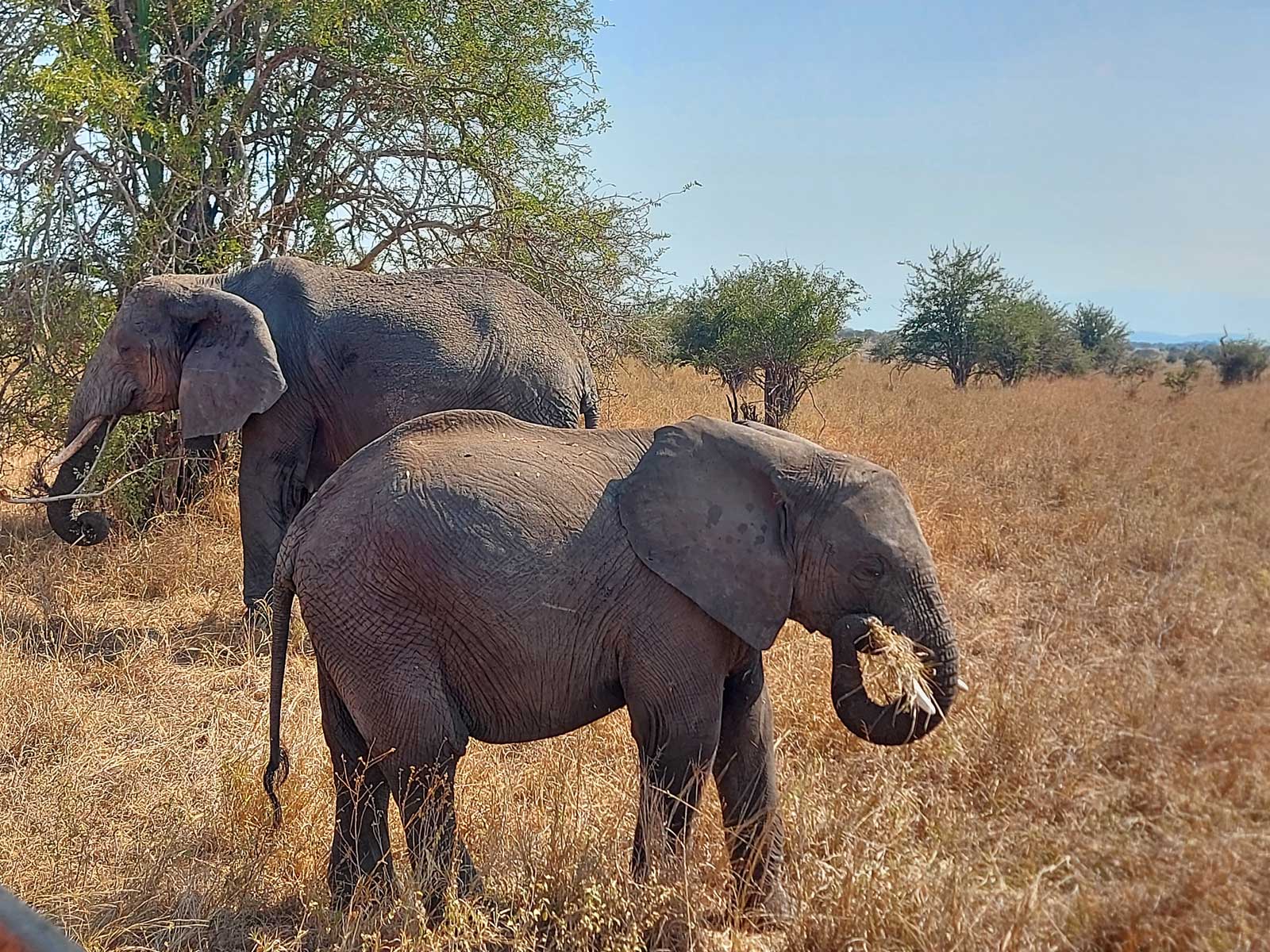 1 Day Safari Tarangire National Park
Tarangire National Park is commonly famous for its abundant birdlife, elephant families, magnificent baobab trees and other animals that can be seen here.