AmaKilimanjaro Itinerary - Oldonyo Lengai Trekking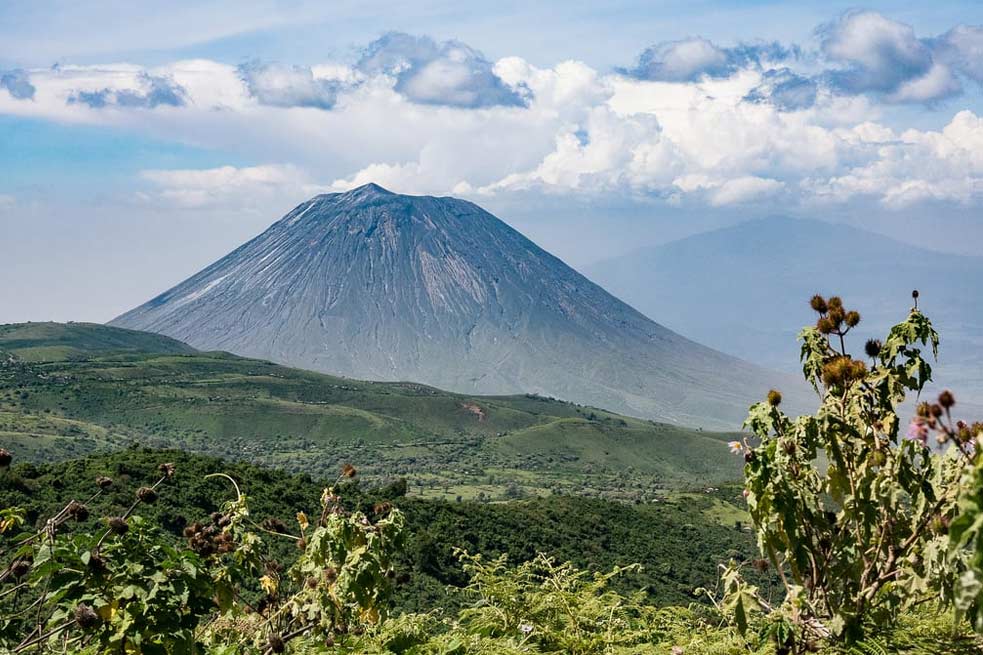 Tour Overview
Oldoinyo Lengai is the only active volcano in the Grigory rift valley of East Africa, and the only active carbonatite volcano in the world. This trek takes one day, beginning at midnight. An experienced mountain guide will lead you to the summit, tracking switchbacks through the lava channels and volcanic ash. Views of Kilimanjaro, Mt Meru, Ngorongoro Highlands and Maasai Plains are spectacular.
Climbers take in the sunrise at the peak and return to camp for hot lunch and rest. This expedition takes 10-12 h of walking.
A guided walk from Camp leads adventurers to the East African salt fields of Lake Natron. There are lovely views of the rift valley and Oloinyo Lengai Mountain. The lake is home to many, many species of birds such as pelicans, yellow-billed storks, and hadada ibis. Lake Natron is a special breeding site of flamingos and is known for viewing thousands of flamingos at one time.