AmaKilimanjaro Itinerary - Kilimanjaro Climbing Day Tour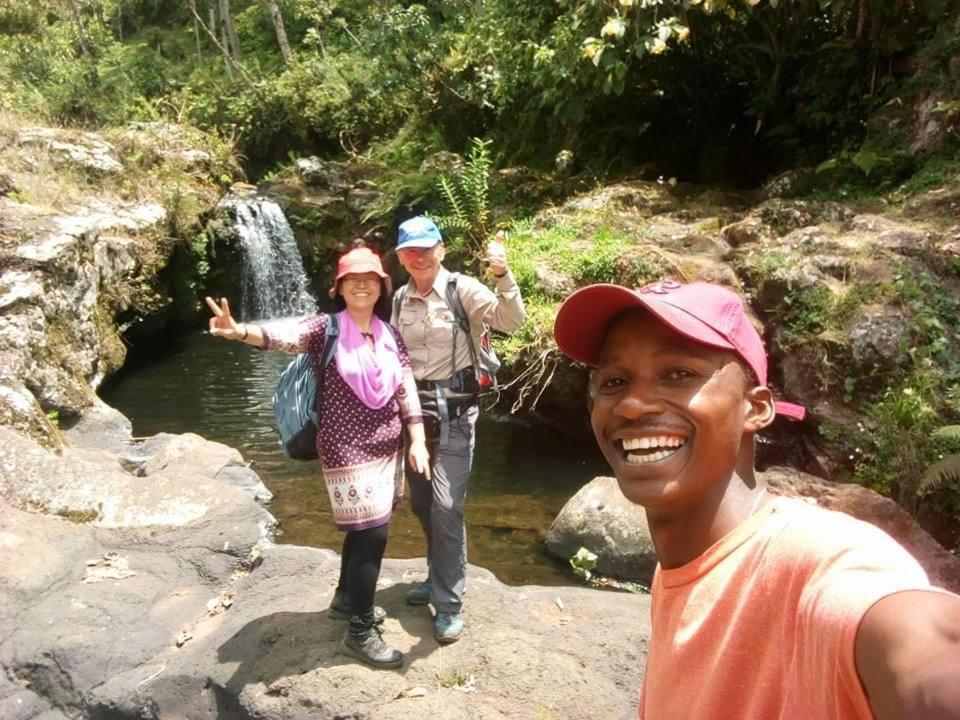 Tour Overview
If you are not quite sure whether you are ready for a full Kilimanjaro adventure, you might want to take one of our shorter Kilimanjaro trips via Marangu route.
This adventure is perfect if you travel with children who are not ready for the full hike yet, or if your holiday is too short but you still want to enjoy the trip.
On these hikes you will reach the lower camps of Kilimanjaro, delve into pristine tropical wilderness and see breathtaking landscapes around. The trail taken by first Kilimanjaro explorers, Marangu is home to black-and-white colobuses living in the branches of tropical trees growing along the trail.
A one-day trip leads you up to Mandara Hut and back to the entry gate. A two-day option is a more immersive trip with an overnight stay at Mandara Hut, followed by a hike towards Horombo Hut Camp or Maundi Crater. Overall, it is a short, yet fascinating adventure where wildlife and local culture blend.