AmaKilimanjaro Itinerary - Mount Hanang Trekking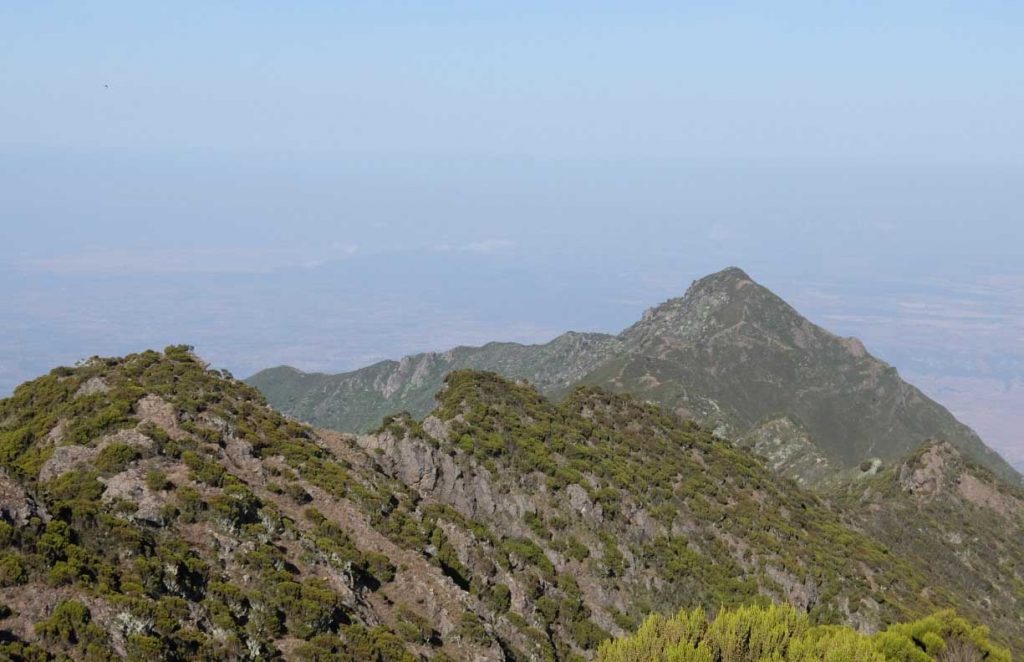 Tour Overview
Mount Hanang is located in the Manyara region of Tanzania and is the 3rd highest mountain in Tanzania at 3418 meters. The mountain which is the 3rd after Mount Kilimanjaro and Mount Meru is part of Mount Hanang nature forest reserve which consists of steep slopes and an evergreen montane forest and ridges and valleys on the western side of the mountain.
Mount Hanang is an extinct volcano which is found in the eastern arm of the rift valley with an altitude range between 1860 meters to 3418 meters with vegetation types such as montane forest, bushland, grassland, thicket as well as moorland and heath.
The Mount Hanang nature forest reserve is a major water source with about 5 rivers and some seasonal streams which supply water to the neighboring Hanang district and Katesh. There are also lakes that are part of the reserve such as Lake Basotugang and Lake Gendabi which are soda lakes.