AmaKilimanjaro Itinerary - Uluguru Mountains Trekking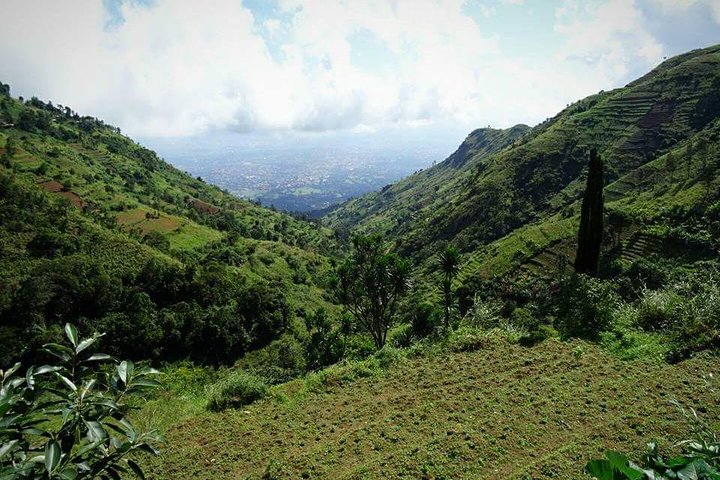 Tour Overview
Uluguru mountain is a mountain range in eastern Tanzania,named after the Uluguru tribe.The main portion of the Uluguru mountains is a ridge  running roughly north-south  and rising to 2630 meters (8600ft) altitude at its highest point.
Often, people with 4 days on the first day will travel and sleep  in Morogoro  town before starting the activities the next day. But some directly start a hike on the first day to the Morning side, the first campsite in a day for the overnight.
An extra day allows you to summit one of the nearby peaks and 4 days total means you can do both these things plus travel to and from Mai Kilimanjaro Home Stay.