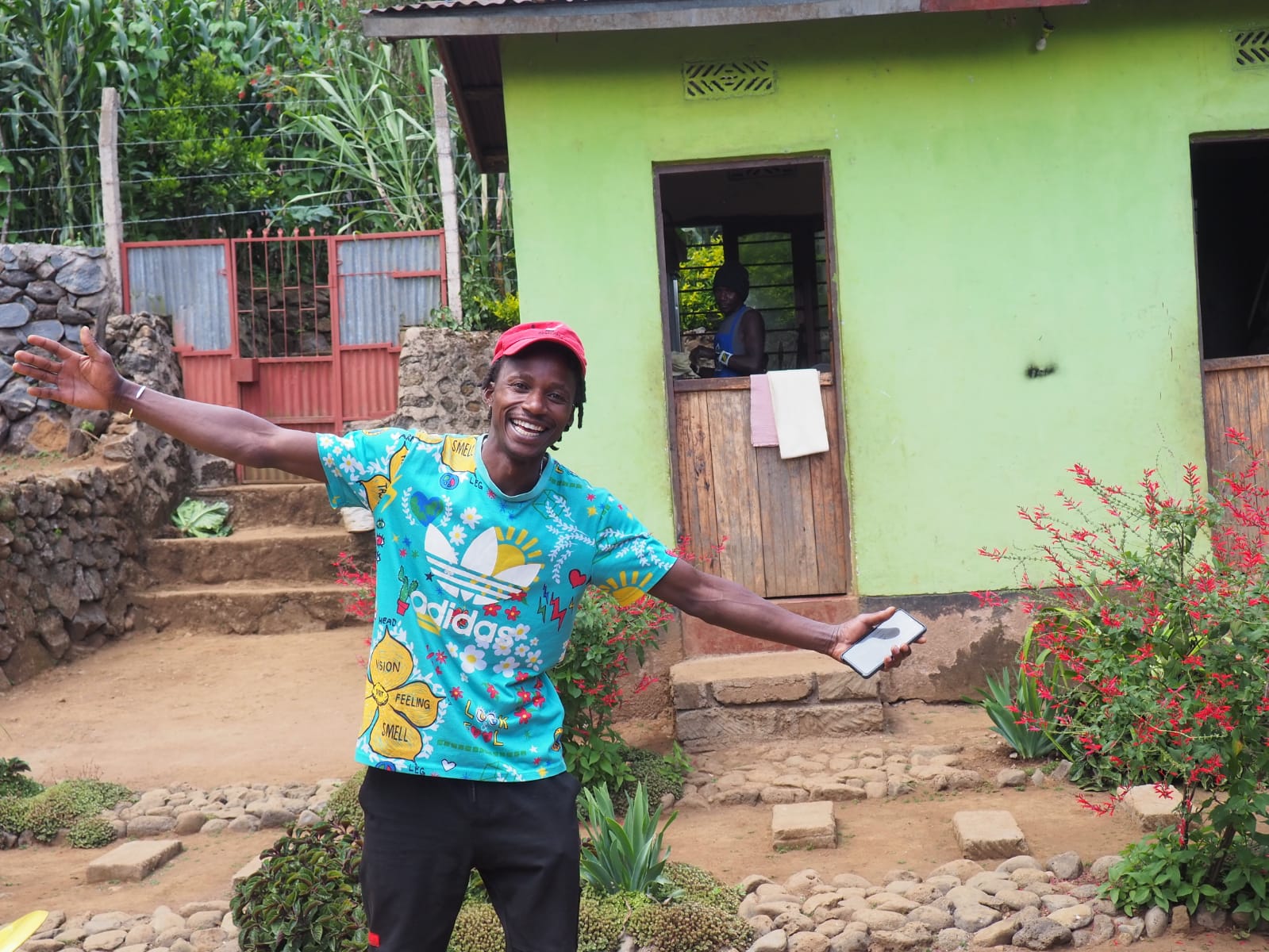 Amadeus Mtui
Founder and Director
I am the founder and director of Amakilimanjaro. I was born on the Slope of Kilimanjaro Tanzania. I am the Son of the Mountain.
I started work in the tourism industry as a porter on Kilimanjaro, and Meru and climbed my way from porter to finally a licensed Head guide, to expeditions organizer from 13 years ago, Now too, and finally to company Founder and director. I worked for over 15 companies as a freelance guide, climbed Kilimanjaro more than 180 times, also worked for Hosting guests who are seeking budget climbs, safaris, and homestays, and experienced nature walks village hikes and treks across Tanzania. I oversee all expeditions, Safaris, and community projects and look forward to welcoming you.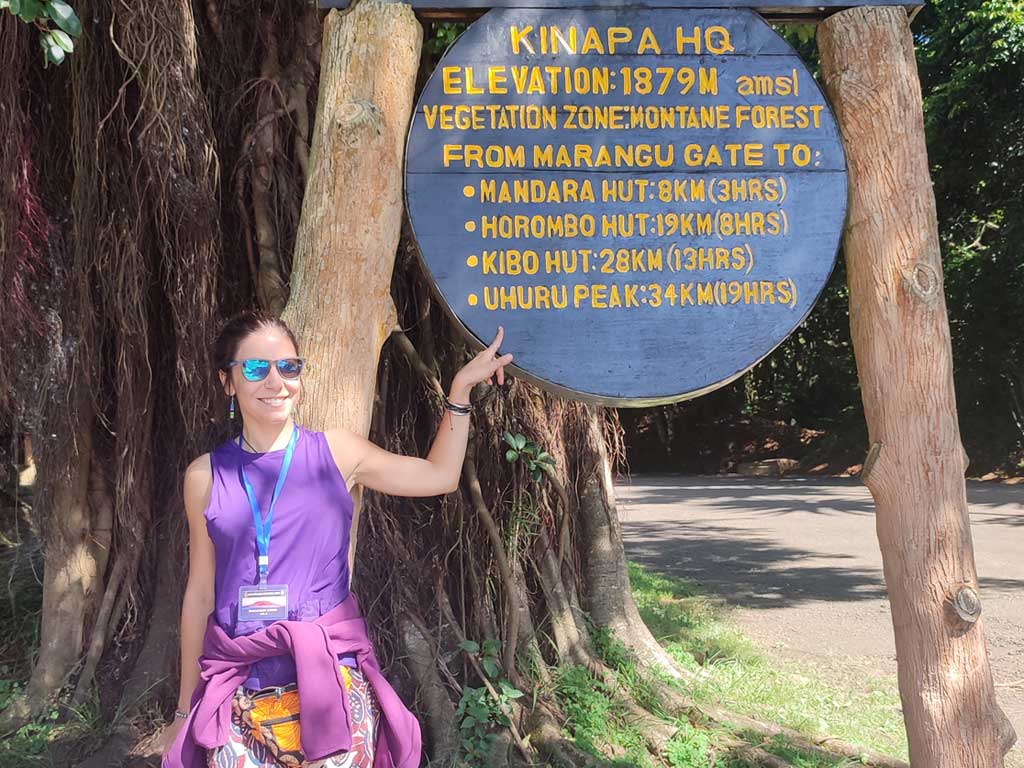 Lucia Guerrero.
Foundress and Office Operations
I am passionate about education, adventure, and cultural exchange. I have more than 10 years of experience as a Spanish teacher, and I promote sustainable progress and creativity among my students.
I coordinate, participate, and operate in our community projects and social activities.
Foundress, director, and involved in office operations, communication, and marketing at AmaKilimanjaro.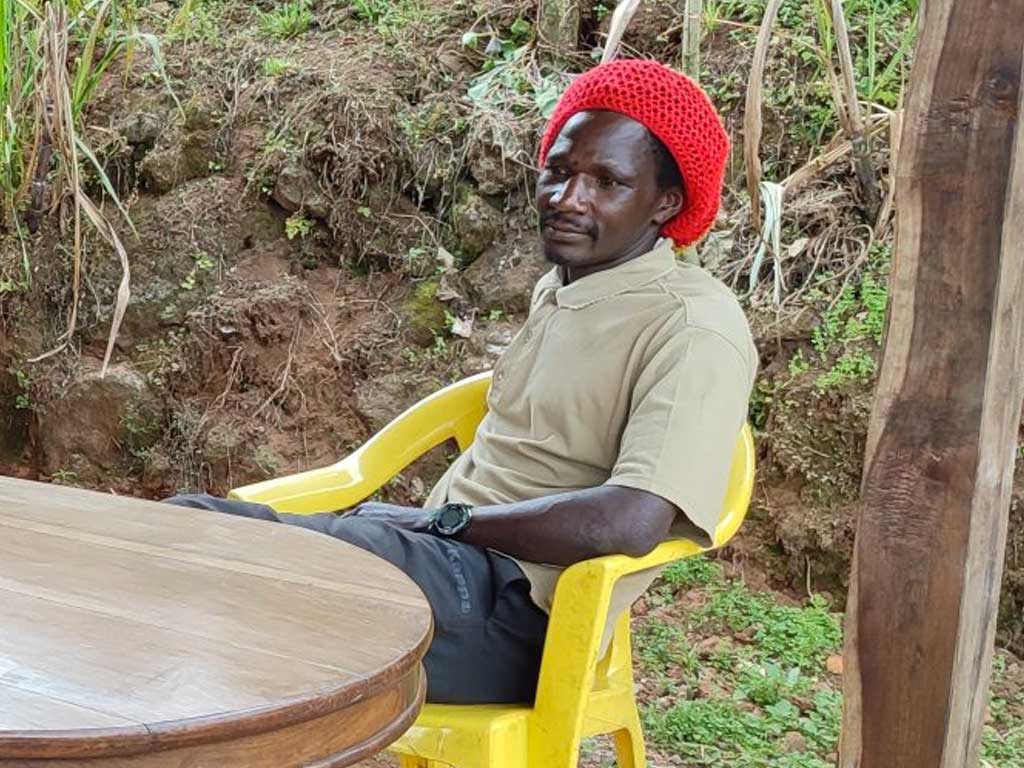 Ignas Peter
Camping Organizer and Cook
Ignas Peter is over 25 years working as a Climbing and Safaris head Cook but also plays a big role as a Camping Organiser at AmaKilimanjaro.
And don't forget those VEGANS,VEGETARIANS,and NON GRAINS reviews and comments about our meals/food on Mai Kilimanjaro HomeStay are for this man who call himself a "Stomach Engineer' as he always makes sure that all our guests have big smile and leave healthier after the visiting our Home Stay/farm house.
Please read more about him on https://www.booking.com/hotel/tz/mai-kili-home-stay.html?lang=xu#map_closed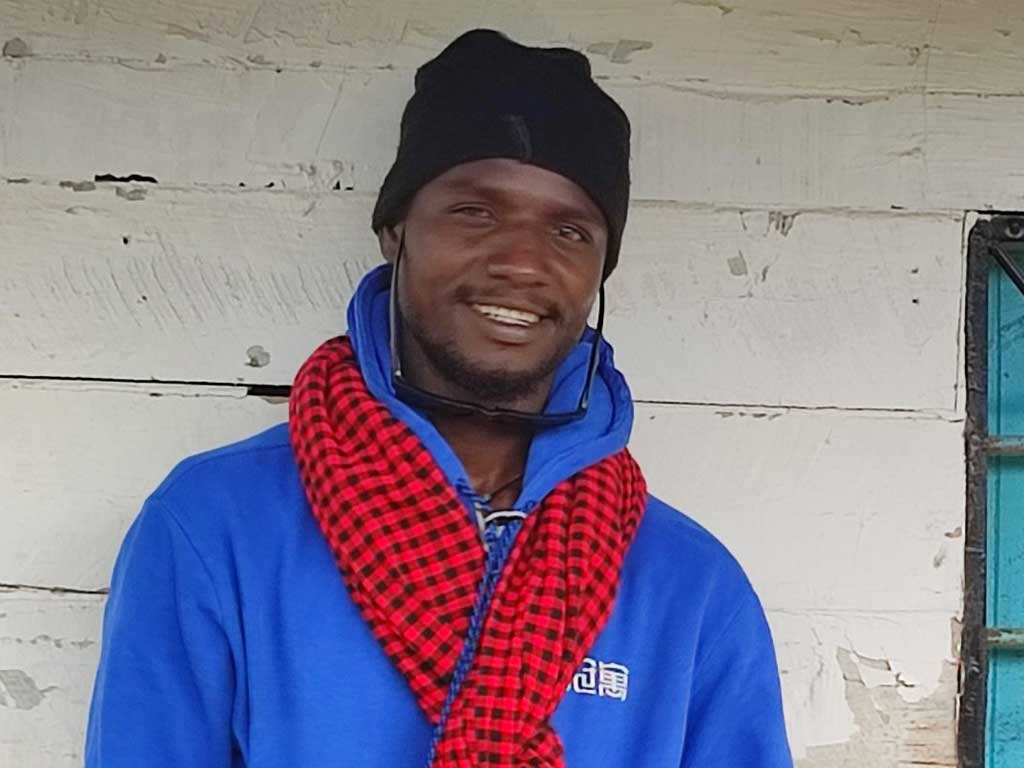 Paul Francis
Kilimanjaro Crew & Gardener
Paul has worked many years as our Kilimanjaro crew and his passion is one day to become the best Cook around the world or Safari guide as he always ask and try to learn from all of us,
Now he is head crew to all our porters brothers to all our climbing expeditions on Kilimanjaro.
Mosses
The Safari Guide
Mosse is a fantastic and very talented man as he met many of our safari guests. It's as if he has a five sense for the animals. So he can sit very quietly behind the wheel to observe something and then suddenly starts with the car.
Before you know it, you are standing by masses of wildebeest crossing the river exactly at that location. How could Moses know? Moses has been working for years even before we found amaKilimanjaro as a safari guide. He has a passion for nature that he can spend months in.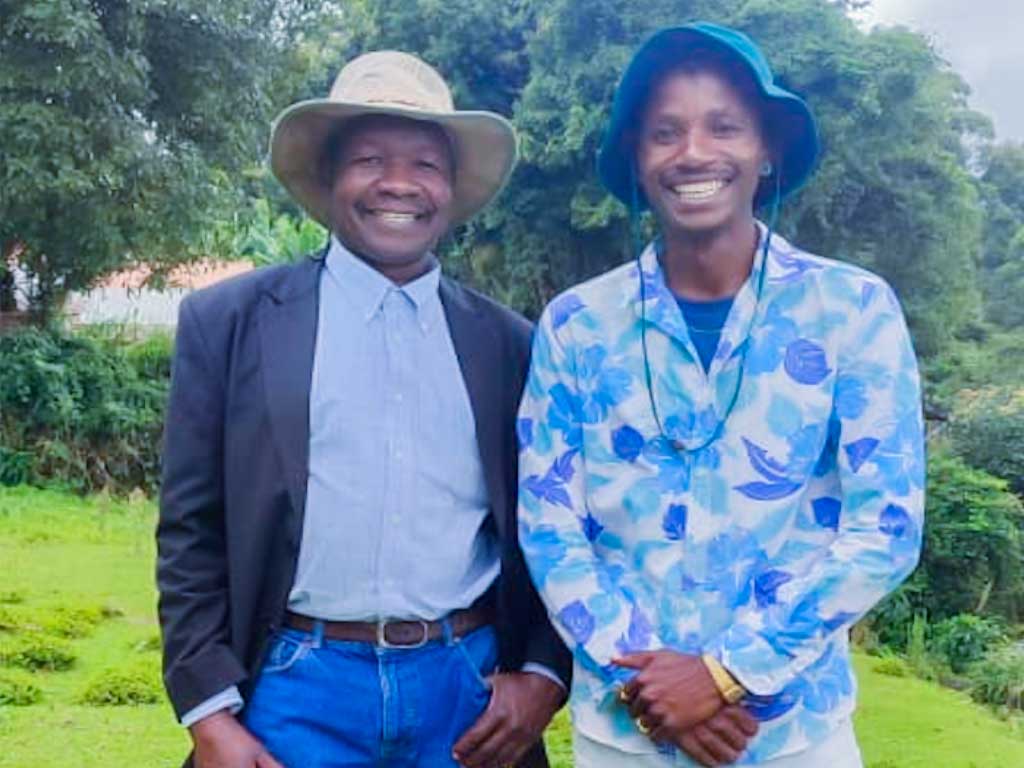 Leonce Moshi
The Mountain Guide
On the long hikes climbing Kili, he will happily share his expert knowledge and entertaining anecdotes to lighten your stride. Starting out as porter and now amaKilimanjaro head guide.
Leone knew right away he wanted to climb the career ladder and become a full route guide. He remembers how strenuous and challenging he experienced his first climb up Kili many years ago.
Today, he is an excellent mountaineer, but hasn't forgotten the challenges a mountain-novice may encounter. You can expect empathy and encouragement from a man who knows what it feels like to conquer the highest mountain in Africa.
Leon has climbed Mt Kilimanjaro more than 300 times and is hopeful to meet with him soon.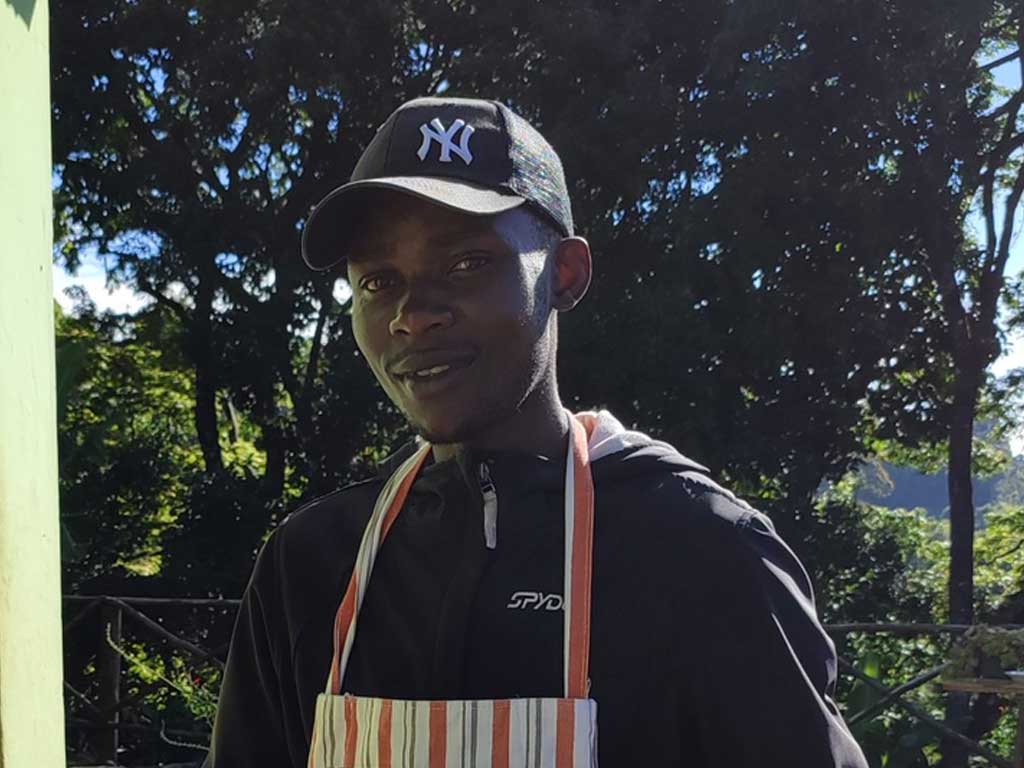 Emanuel Elias
Kilimanjaro Crew
Emanuel he always help with Ignas to make all fresh meals from Vegan, vegetarians, and all other options on making sure our clients are happy and healthier while at the farm or on the Climbing mountains.
Meet him on this cooking art and you can add some of your cooking skills to the next level.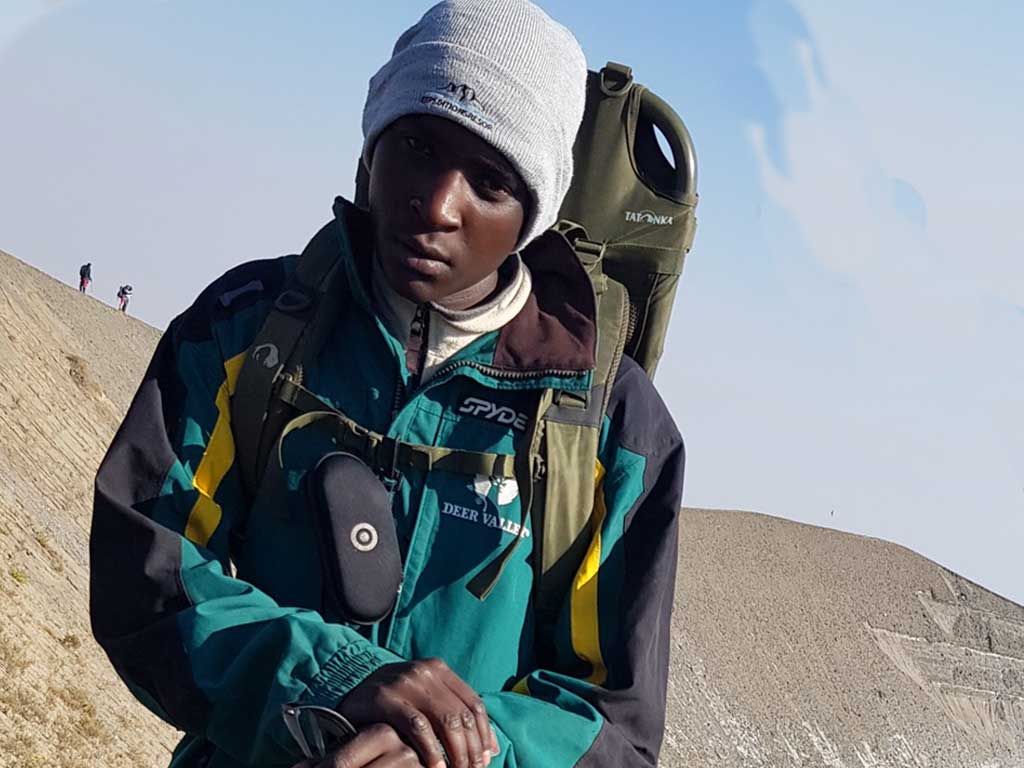 Bonny Mawe
Kilimanjaro Crew
For 5 years back to back, I have never leave Mawe behind to all my climbs after leaving everyone else sleeping
and go together to the TOP as our Summits porter in the middle of night, A Hero to almost all my climbs to Kilimanjaro,Meru and Lengai, Mawe always turn to a Huge help[ to other fellows crew or guests when they have some little issue, But mostly,he cook for the all crew for the whole Trip..Meet Bonny Soon.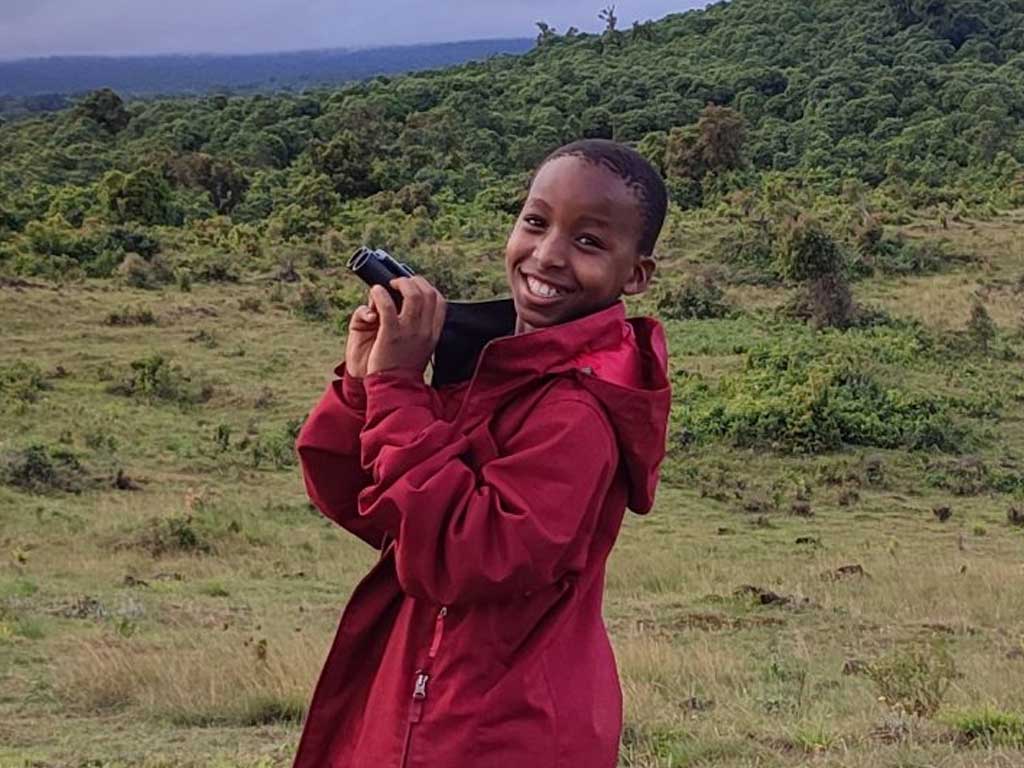 Brian Mtui
Like Father, Like Son
Brian he's only 10 years old Born born and raised into Nature and as a single Single parent experience from his Baba,
who shows him the best about what Nature and Adventure can impact our Mind,Healthy and Lifestyle, Baba think he is the only Kid from Marangu village who reached Kilimanjaro first camp(2700m) above the sea by KINAPA registrations record.
He's a BirdsLover, But also likes flower Planting and his big Dream is one day to have a 15 years old Tree right on the slope of Kilimanjaro.