AmaKilimanjaro Itinerary - Tarangire, Serengeti, Ngorongoro, Bushmen or Maasai Village Tour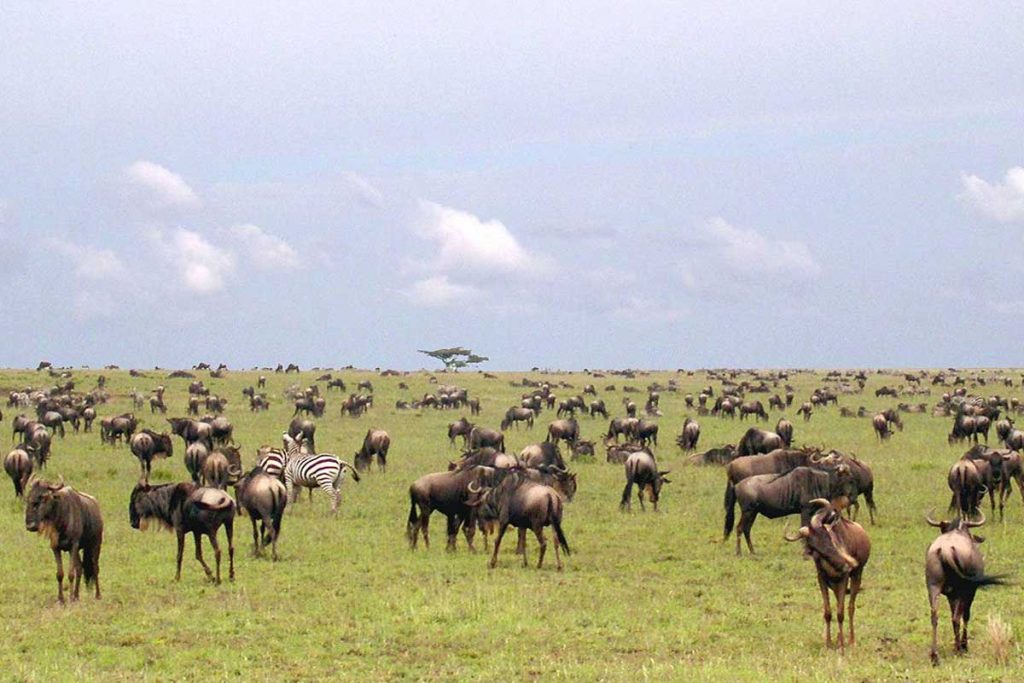 Tour Overview
If you love the wildlife and you have time! this option is perfect for you to enjoy the mythical and unforgettable memories.
You will have an opportunity to learn lots of cultures while you're exploring less crowded places in the wildlife.
To discover the mythical parks and to learn about traditional culture.
Tarangire National Park is commonly famous for its abundant birdlife, browsing elephants, and huge baobab trees.
The Ngorongoro Conservation Area (NCA) is a protected area and a World Heritage Site located in the Crater Highlands area of Tanzania. The area is named after Ngorongoro Crater, a large volcanic caldera within the area.
Finally, the wonderful Serengeti National Park is best known for its huge herds of plains animals, especially the 5 big, wildebeests, gazelles, and zebras, and it is the only place in Africa where vast land-animal migrations still take place.
This package is possible to change the Tarangire National Park for one night more in Serengeti. Contact us!