"Everybody Look But Only a Few See."
"It's not only music. It's not only art."
"It's a community, a sense of having a place to belong."
Amadeus Mtui,
As founder and director of AmaKilimanjaro, for over 8 years doing community music art and projects with Saving Underground Artist (S.U.A), recorded over 25 music tracks and over 6 recently official music videos on youtube. Doing recycling art together with sharing the skills and education programs with the kids and locals around me even just on my little poach or in my work fields, I am also passionate about this happening near where I live.
So I started to share interesting ideas with my company partner, Lucia, and some of our guests we host here in the farmhouse, and we have a plan to save 5% from the total payment for your trip/booking to make this happen.
But also we have our friend, our LOVED brother from Germany and we are planning to collaborate in building amaKilimanjaro Art Center as possible to heald 10-15 kids around our community here so we can have more opportunity to share and exchange our skills to and from any of our expats and volunteers and guests coming from all over to meet, touch and share or contribute to any cultural exchange from all around the world.
Lucia Guerrero,
Spanish teacher, Officer Operation. adventure seeker, cultural exchanger, and education influencer for more than 10 years of experience as a Spanish teacher, she in the promoter of sustainable progress and creativity among the Spanish students and teacher direct to the local community here in Tanzania.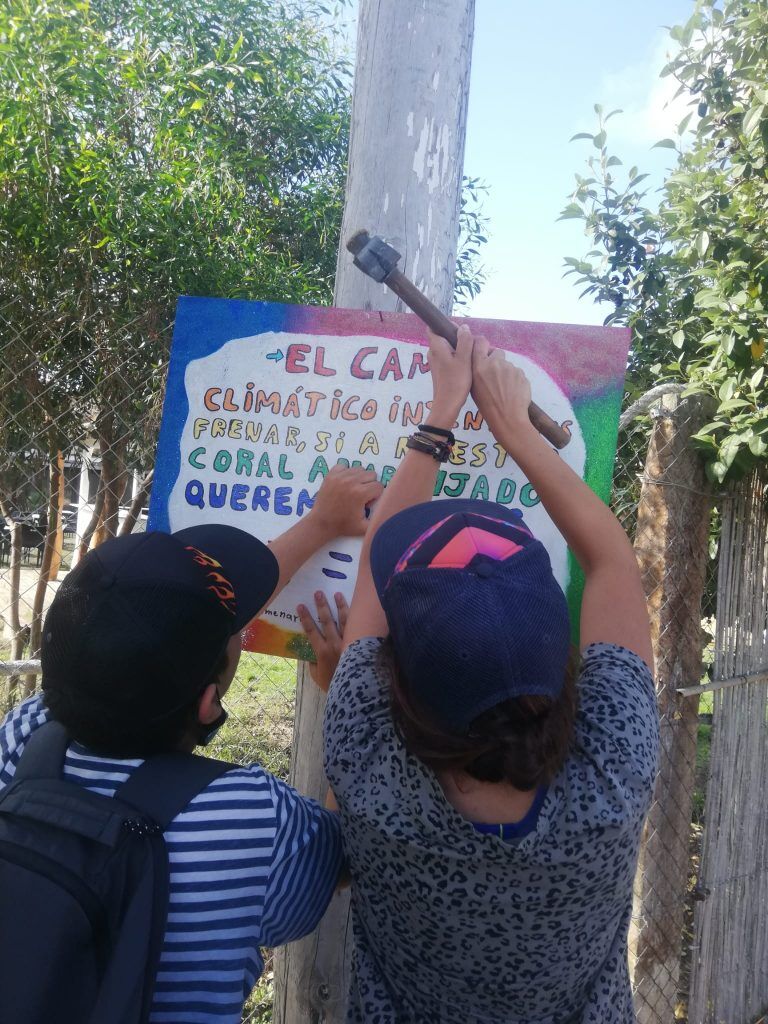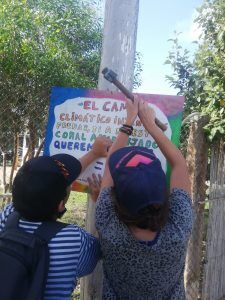 Now she's living in Kilimanjaro, coordinates participates and operates in community projects and social activities in Marangu village. As an eye and Mama of all our community project as we have started to collaborate on making AmaKilimanjaro community center,operate the traveling together with volunteership students and travelers expert as well as planning to have cultural exchange within the Spanish students and teachers to travel,meets and exchange with Tanzanian local students to try to improve the quality of education skills, sports and have a chance to volunteer while Traveling in Tanzania.
In addition,we are planning to start this soon,so we are also opening out any contribution in handy support to build,to move or to carry on donations and charity to make this happen.
Ready more information about how to participate in the donation link here…..