"African essence: reach a peak and then enjoy the animal world"
AmaKilimanjaro Itinerary - Climbing and Safari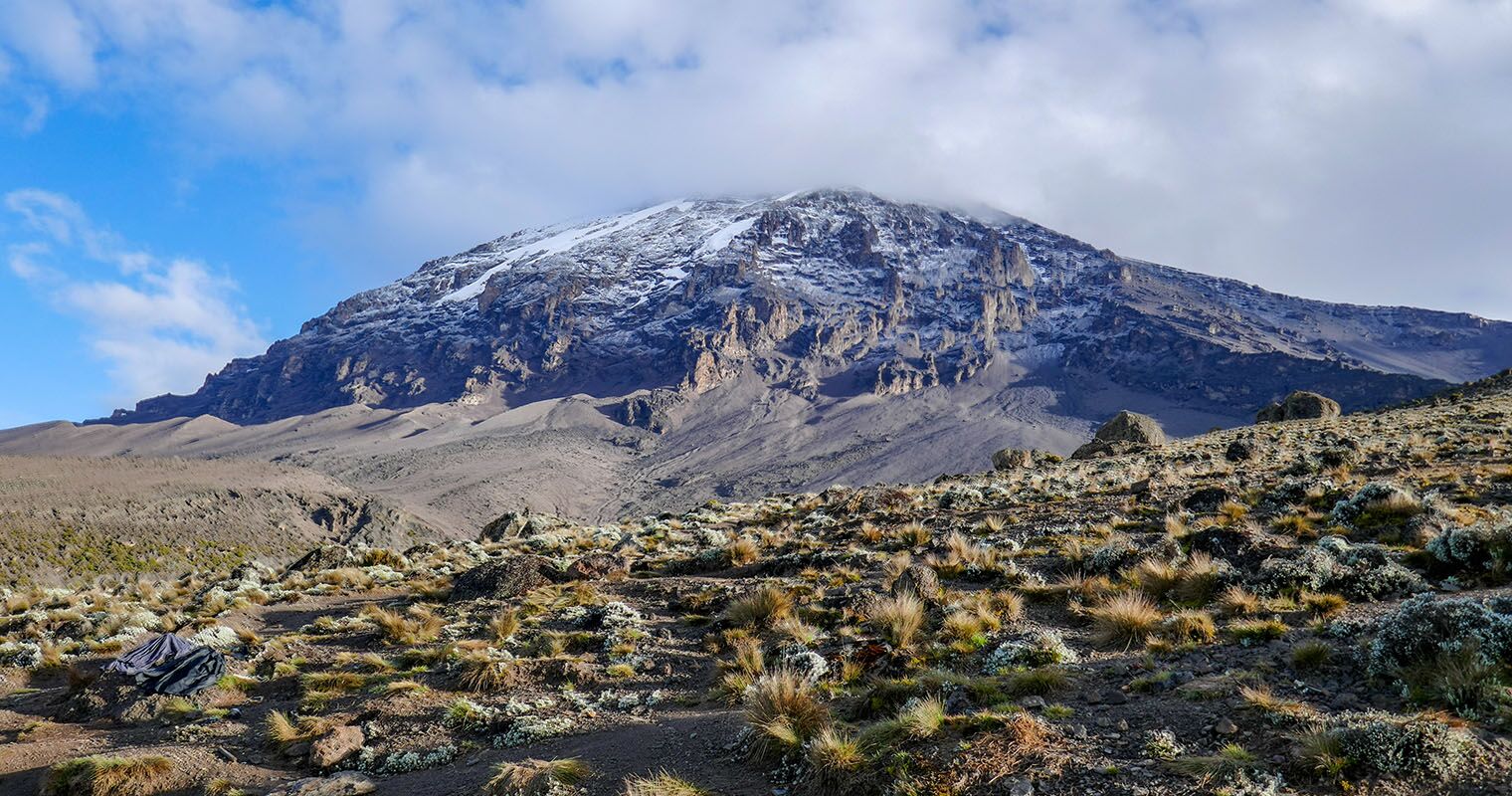 Tour Overview
AmaKilimanjaro gives you an opportunity to design your own and favorite package, which combines the climbing plus safari afterwards.
You can decide which mountain you want to climb in Tanzania, plus which National Park you like to go to, as our wish is also to work TOGETHER in planning and organizing your Travel with us.
We can always adjust your interest to fit the itinerary plan according to the budget. As an experienced tour and safari organizer, we have reached a big number of guests who like to plan their trip in this way as always offer the best timing and can match exactly with your time schedule.
Please don't hesitate to contact and share your interest with us and we are always happy to work this out together as a team. Karibu.