AmaKilimanjaro Itinerary - 1 Day trip to Tarangire National Park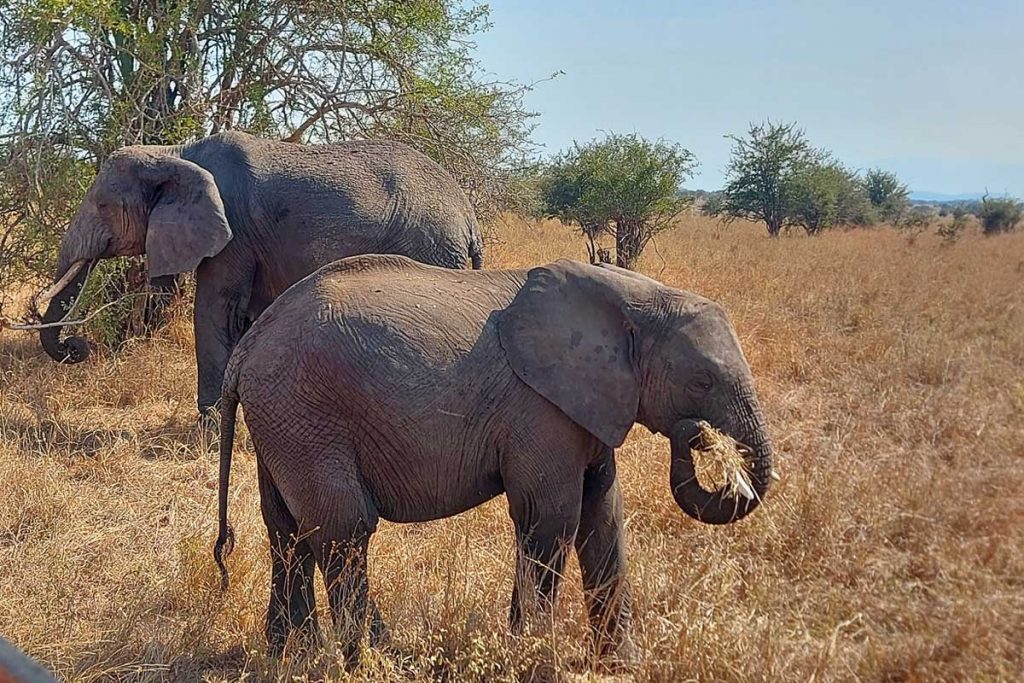 Tour Overview
We start the full-day game drive which lies to the south of a large open grass plain in southern Masai land, 70 miles (115 km) from Arusha. It is the sixth-largest national park in Tanzania.
Tarangire is commonly famous for its abundant birdlife. Visitors are frequently entertained by encounters with browsing elephants, which inhabit this park in the large herds.
Other animals that can be seen include buffalo, giraffe, zebra, elands, warthogs, greater kudu, gerenuks, and impalas. Huge magnificent baobab trees, the Tarangire River, and volcanic mountain ranges add to the scenic splendor of this unique national park.