AmaKilimanjaro Itinerary - Rongai Route Climbing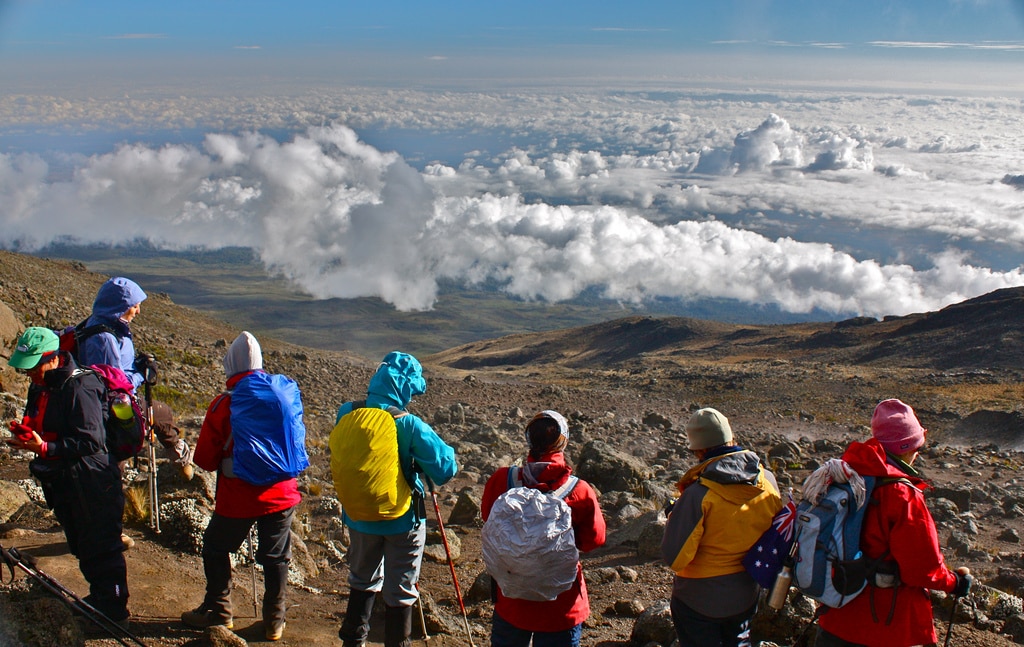 Tour Overview
Rongai route is located east of the mountain and it begins just south of the Kenya-Tanzania border through farmland and forest to several other climate zones, adding interest to the trek. 
There are magnificent views over the Kenyan Plains and genuine possibilities for wildlife viewing because it is connected with an animal corridor to Amboseli National park and Tsavo East and West National park on the southern east.
This route normally takes 6 or 7 days, however, we highly recommend 8 days climbing for the FAMILY and CHILDRENS, for those who wish a POLE POLE pace, but also those who have some personal or medical problem as we offer the Climbing CHARITY groups for CANCER and students who can wish more time spent on the climb for better acclimatization.