AmaKilimanjaro Itinerary - Umbwe Route Climbing via Crater Camp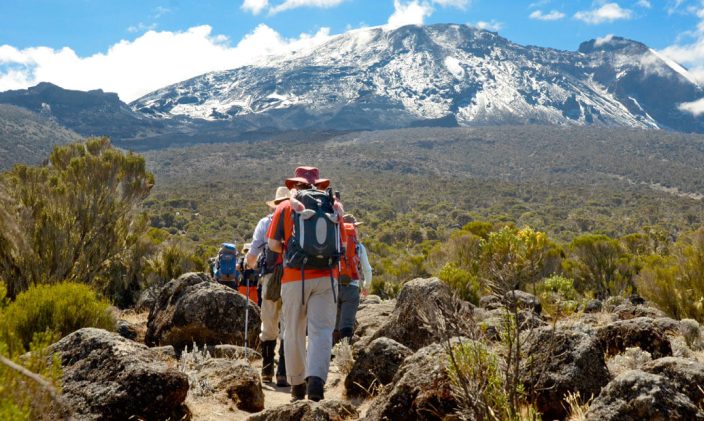 Tour Overview
This route is the least crowded on Kilimanjaro as there are few people who choose it from our packages. It's the only trail you can Overnight in the Crater camp , have a chance to see and touch the GLACIERS, visit the ASH CONE while sunset, and the highest camp on Kilimanjaro but is recommended only for experienced climbers or mountain experts.
It starts with a quick ascend, so it provides very little time for acclimatization. It is located at the southern part of the mountain and referred to as the whisky route because of its steep ascend. It can be climbed in 6 to 7 days. To get to Umbwe gate 1600m you have to drive to Moshi and take a diversion to Umbwe village.
Compared to the other routes it does not provide enough time for acclimatization because from the beginning it is very steep but so beautiful,lots of landscapes and the most beautiful route to experience compared to other typical routes and base camps.
This is the whisk route that my Brother used to set a World Guinness Record as the fastest local man on Kilimanjaro.