AmaKilimanjaro Itinerary Umbwe Route Climbing via Bafaru camp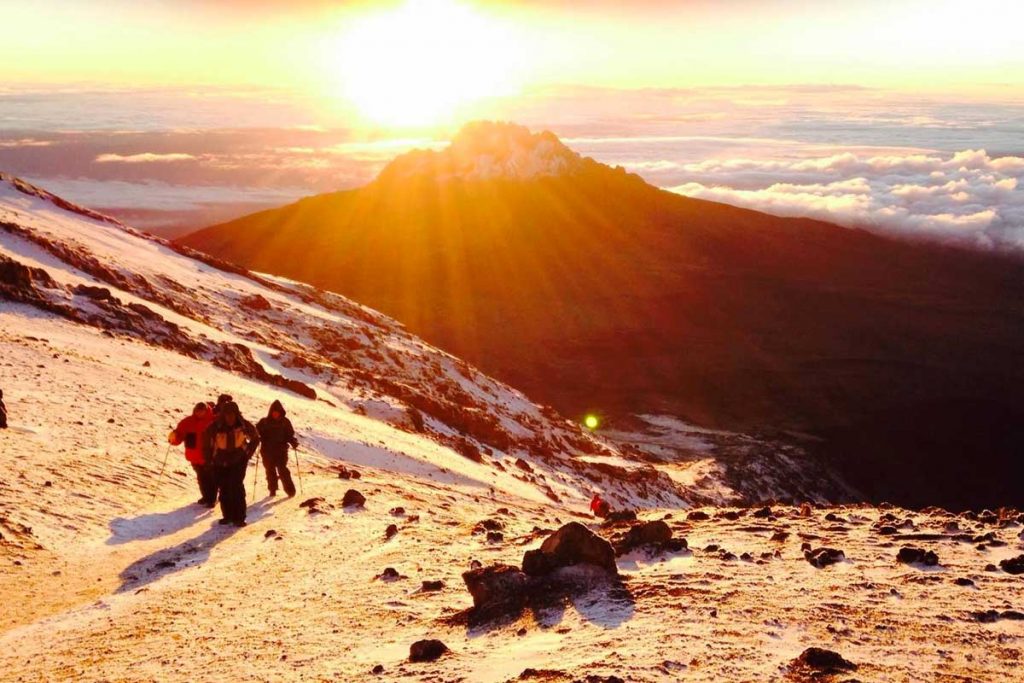 Tour Overview
The Umbwe Route is the shortest to the Southern Glaciers and the Western Breach. Our standard itinerary is 5 to 7 nights climb (6 trekking days,8 in total).
As our departures are private, we can be quite flexible and on request, we can adapt the itinerary and make it shorter or longer to suit your preferences and stamina.
The route is considered to be the most challenging way to climb Kilimanjaro as it is short, steep and direct but if you are flexible to extend your days for climbing it would be even better.
Due to the quick ascend,Umbwe does not provide the necessary stages for acclimatization, and that is why it is suitable for very experienced hikers.While success rates are lower compare to the other routes,it offers a challenging BUT rewarding trek away from CROWD ,'We Promise".