AmaKilimanjaro Itinerary - Marangu Route Kilimanjaro Climbing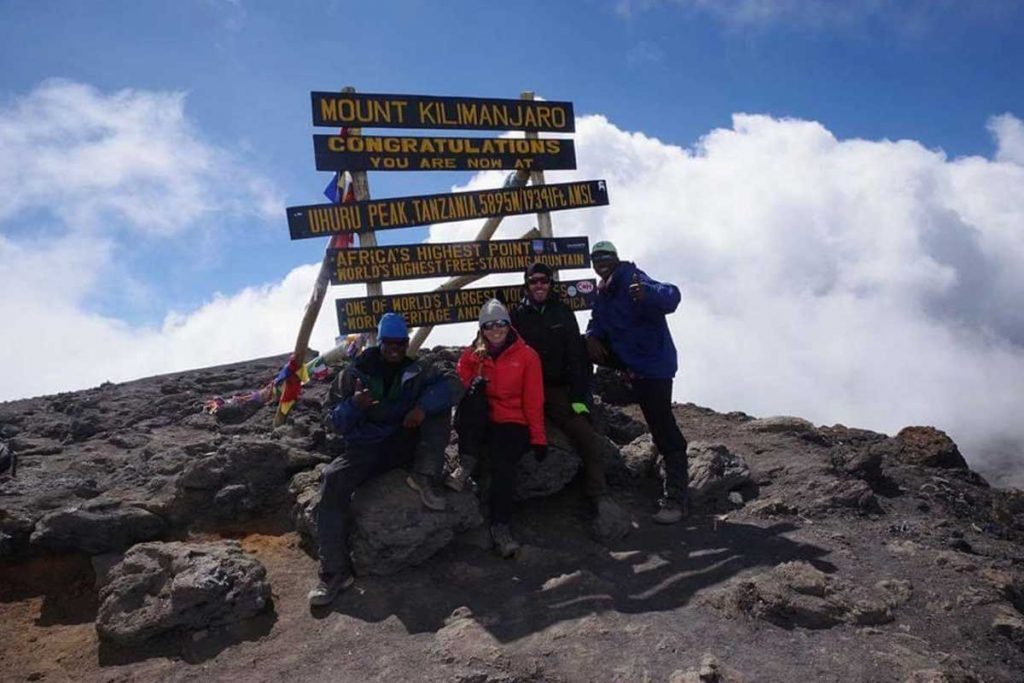 Tour Overview
Marangu or the "Coca-Cola route" is the all time popular route on Kilimanjaro climbing. It is the only route where overnight stays are in huts.
This makes Marangu a good option for the hiker who are interested for one more overnight to acclimatize,so this time we are moving slowly to the base camp and also to have more time to adapt to the weather, stay one more night at the base camp or an extra night for the slower descender.
This route features a well-trodden trail running through all the climate zones – from tropical rainforest to eternal ice, and will also treat you to scenic African landscapes. 5 days option is strongly recommended for those who do not need so much time to climb or for acclimatization.