AmaKilimanjaro Itinerary - Marangu Route Kilimanjaro Climbing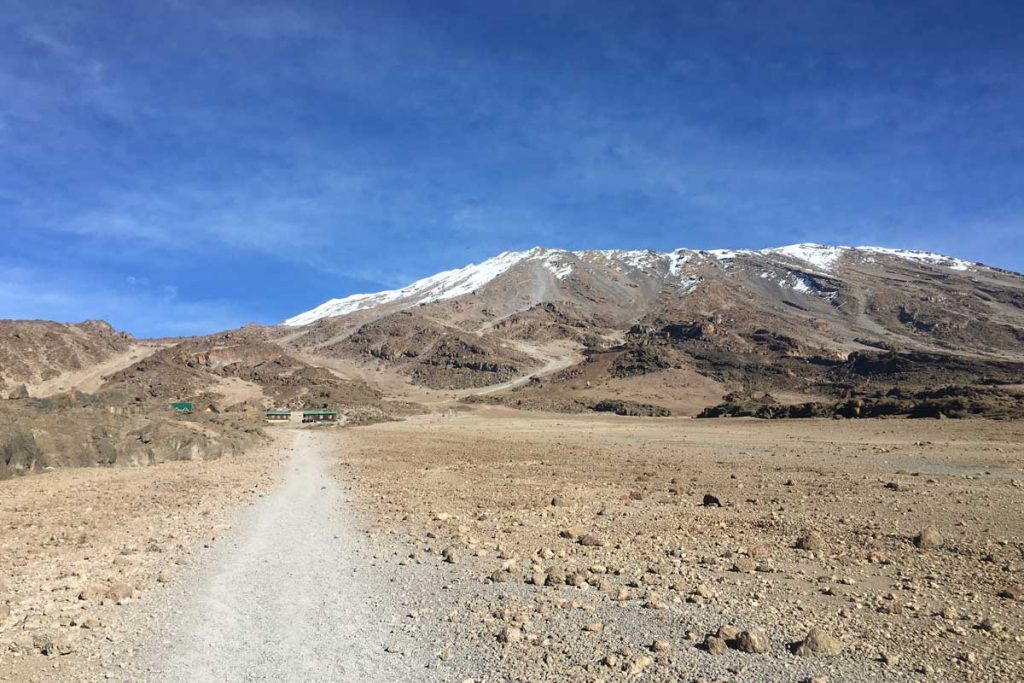 Tour Overview
Marangu or the "Coca-Cola" route is the most popular route on Kilimanjaro climbing today. It is the only route where overnight stays are in huts. This makes Marangu a good option for hiking during the rainy season.
This route features a well-trodden trail running through all the climate zones – from tropical rainforest to eternal ice, and will also will treat you to scenic African landscapes.
Being the most popular and the least expensive, the route may be crowded in July-September and December – March.
A 6 days option is strongly recommended over the 5 days one for better acclimatization.