AmaKilimanjaro Itinerary - Southern Pare Mountains Trekking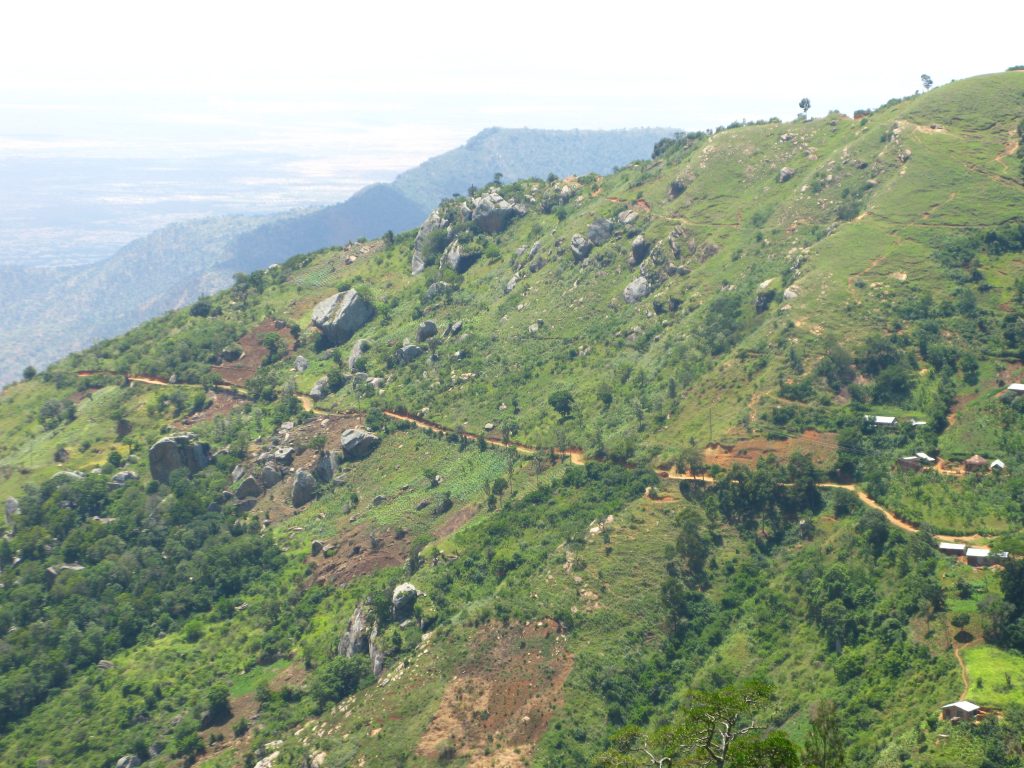 Tour Overview
Part of the Eastern Arc range in north-eastern Tanzania, the remote Pare Mountains are extremely rewarding to the avid trekker searching for hiking trails off the beaten path. Home to the Pare tribe, agriculturalists, and pastoralists who have largely retained their traditional way of life, a hike through the Pare Mountains takes visitors through local villages and beautiful forests as well as it offers the chance to explore a less-visited part of the country.
The Pare Mountains are part of the Eastern Arc Mountains, an isolated range of ancient massifs that stretch from the Taita Hills in southeastern Kenya into Tanzania, where the range includes the Pare Mountains, East, and West Usambara, and the Ulugurus near Morogoro and the Udzungwa Mountains. The steep crystalline ridges and peaks of the Eastern Arc area are much older and a geologically separate formation from Mount Kilimanjaro and Mount Meru. The current ranges began to take shape some 100 million years ago, and attained their present form at the start of the Miocene Epoch, 25 million years ago.
The southern Pare Mountains are situated in the Kilimanjaro Region, about 150 kilometers south of Moshi. From the surrounding plains, the mountains look like a barren and deserted area, but when you start climbing the slopes, one of Africa's most special landscapes is revealed for your eyes. Between huge desolate rocks lie small green river valleys where farmers have built impressive stone terraces. On top of the mountains is the Chome forest reserve, a dense tropical forest with many rare trees and plants. The forest offers an oasis of rest, beauty, and fresh air. Visitors can easily walk a day through the forest without meeting anyone. The surrounding villages are among the most isolated places in Northern Tanzania and the local people have kept their traditional Pare culture throughout history. Narrow footpaths wind through the mountains from one village to another.
Southern Pare Mountains Tours Includes:
– A walk through the Chome forest reserve, a tropical forest of over 100 square kilometres.
– A climb to Shengena Peak, the highest point in the Pare and Usambara mountains
– A view into the Pare culture (old stories, traditional dances)
– A visit to several development projects in our villages (irrigation, soil conservation, afforestation)
A stay in the Southern Pare Mountains can perfectly be combined with a visit to the neighboring Mkomazi Game Reserve, where game drives and walking safaris are possible.