AmaKilimanjaro Itinerary - Mount Meru Trekking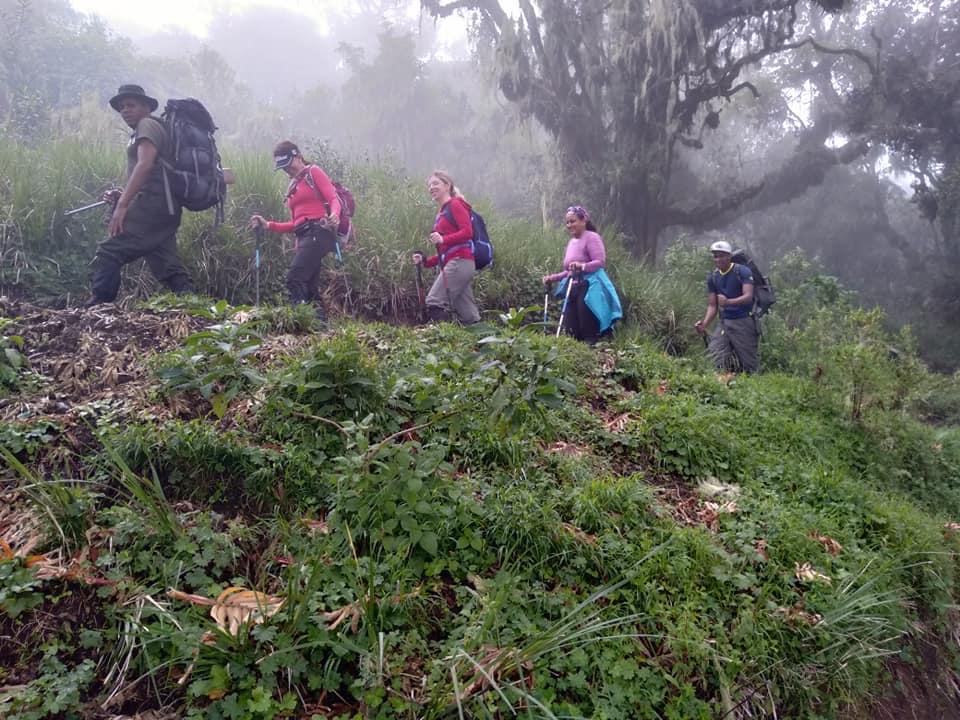 Tour Overview
Mount Meru, creating the skyline of Arusha, reaches 4566 m above sea level, and is the 10th highest mountain in Africa.
At its summit, this strato-volcano offers views of Kilimanjaro and several craters and cones.
This is a challenging, non-technical mountain that begins among the giraffes and zebras of Arusha National Park.