AmaKilimanjaro Itinerary - Tarangire, Ngorongoro, Lake Manyara + Maasai Culture / Bushmen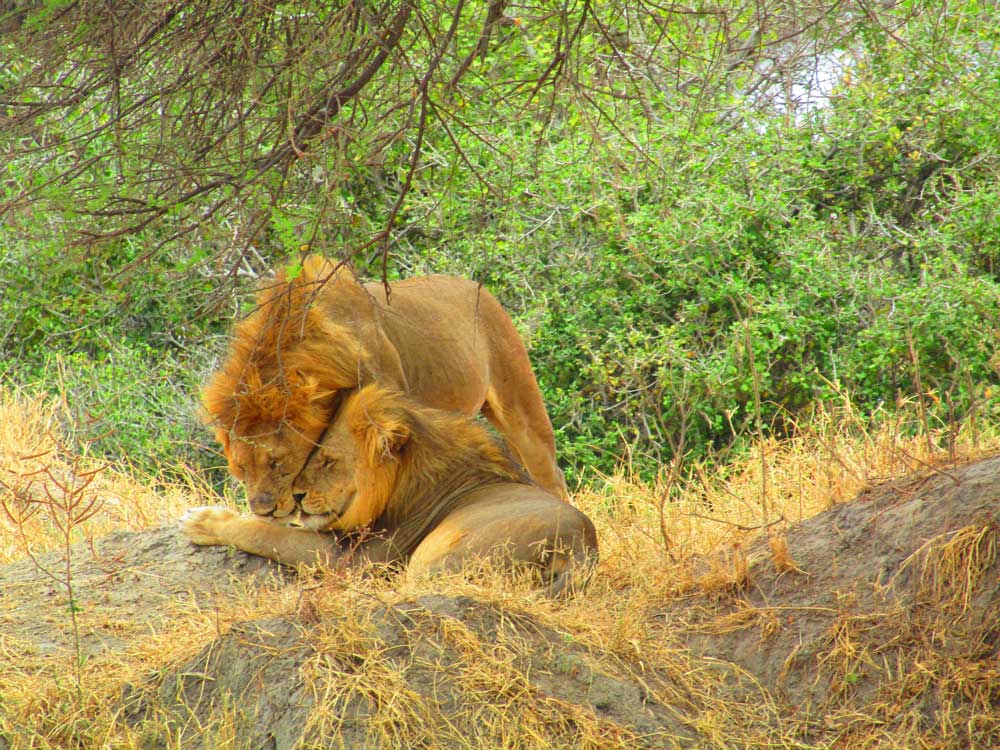 Tour Overview
This package is perfect for the people who don't need a lot of time in the game driver, but love the wildlife animals. Start with browsing Elephants and magnificant Baobabs trees, later is Lake Manyara which gives you an opportunity to discover the tree lions, which are unique and very rare around the world.
After this now is time for The Big 5 animals in Ngorongoro crater, which follow the local excursions i.e. Bushman and Maasai.
So If you are a Culture expert, this Package is for you. With our experienced driver guides, it will be a trip of a lifetime, Karibu!