AmaKilimanjaro Itinerary - Safari to Tarangire, Ngorongoro Crater and Bushmens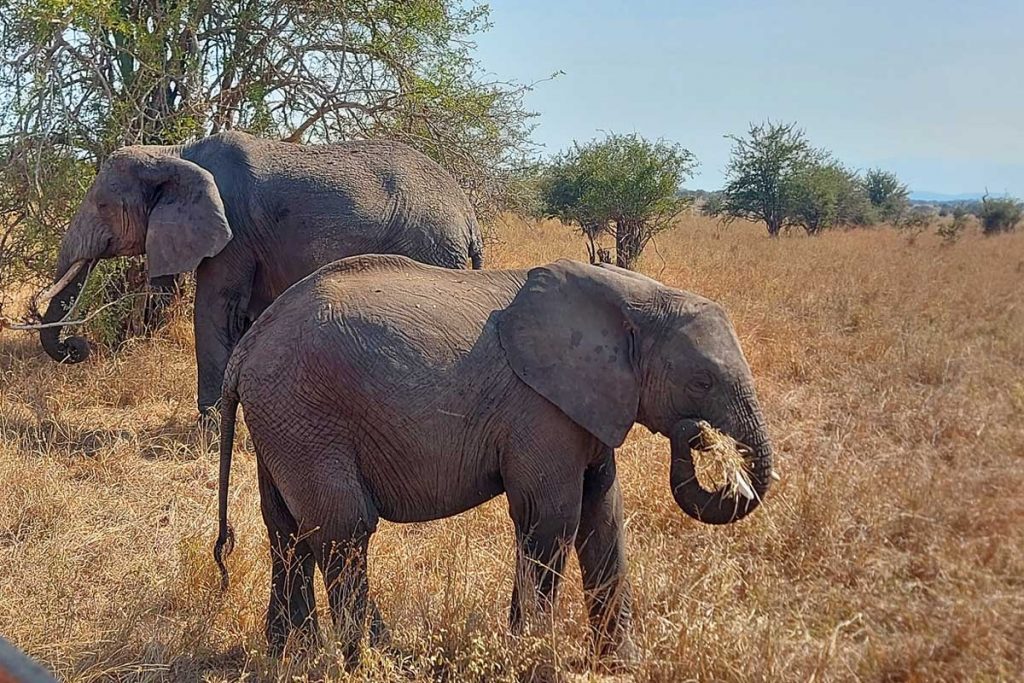 Tour Overview
This package offers the brief opportunity to know and live the animal world while seeing giant baobabs on the way.
This package combines a full day game drive around the Tarangire National Park as the first day, then followed by an unforgettable full day game drive in unique Ngorongoro Crater, which is also the world's largest inactive caldera.
The crater floor covers about 260 square kilometers and the crater is about 600 meters deep. Due to the collapse of an active volcano over 2 million years ago, the Ngorongoro crater was formed.
If you have an extra chance maybe we can have an extra chance to visit a traditional lifestyle including Bushman's and Hadzabe or Masai village before we head back to your next destination." Karibu