AmaKilimanjaro Itinerary - Safari to Serengeti national park and Ngorongoro Crater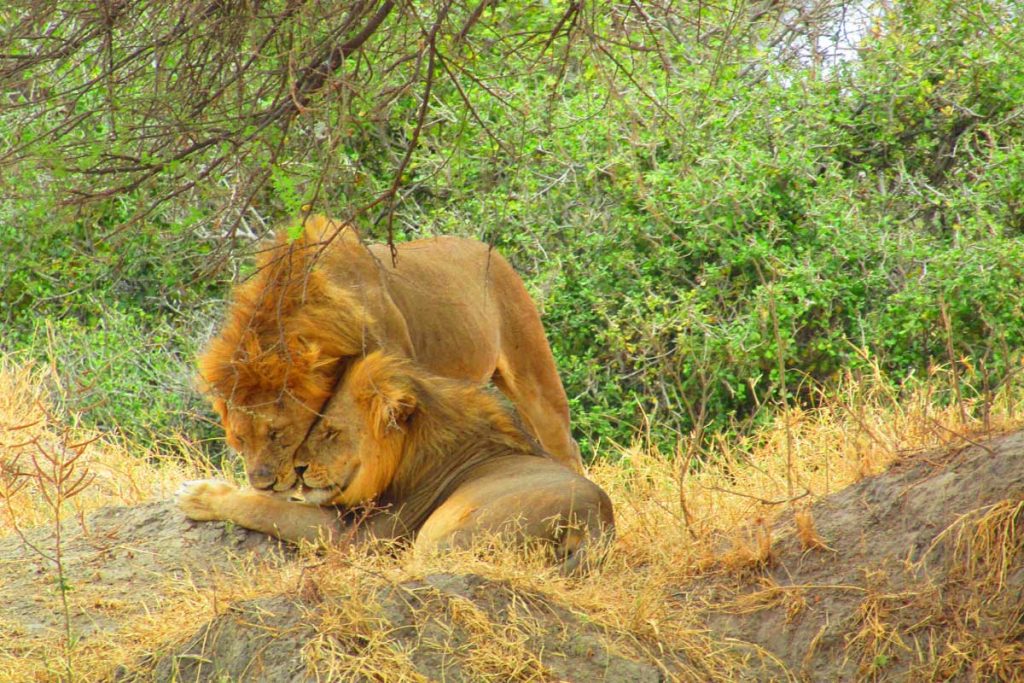 Tour Overview
This 3-day safari trip is perfect for those short on time. This short but action-packed tour is the ideal choice to see some of Tanzania's wildlife in a short time.
First of all, We'll visit the Ngorongoro Crater which is home to over 25,000 animals .This is the best opportunity to see the Big Five!
The Ngorongoro Conservation Area (NCA) is a protected area and a World Heritage Site located in the Crater Highlands area of Tanzania. The area is named after Ngorongoro Crater, a large volcanic caldera within the area.
Afterwards, we will visit the wonderful Serengeti National Park .This is best known for its huge herds of plains animals (especially wildebeests, gazelles, and zebras, and it is the only place in Africa where vast land-animal migrations still take place.
The park, an international tourist attraction, was added to the UNESCO World Heritage List in 1981.