AmaKilimanjaro Itinerary - Lake Manyara and Ngorongoro Crater Safari and Tour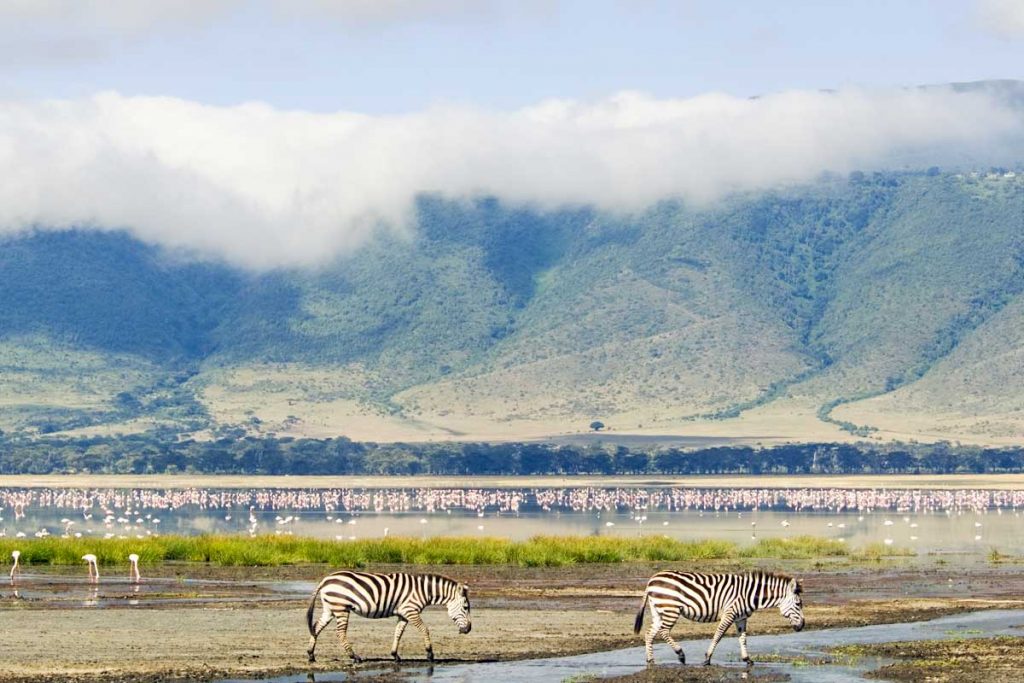 Tour Overview
If you're pressed for time, two beautiful days in Lake Manyara National Park and the world-famous Ngorongoro Conservation Area should do the trick!
To visit Lake Manyara, it's possible to see tree-climbing lions, a surprising variety of birds, wallowing hippos, and coloured flamingos.
The Ngorongoro Conservation Area (NCA) is a protected area and a World Heritage Site located west of Arusha in the Crater Highlands area of Tanzania. The area is named after Ngorongoro Crater, a large volcanic caldera within the area. Ngorongoro truly is one of the most spectacular safari experiences out there!
Ngorongoro's crater has a high population of predators as well as Cape buffalo and black rhinoceros which gives over 90% to see the Big 5 Wildlife animals– this itinerary offers you the chance to see the entire Big Five in just 2 days.